Four guys from Copenhagen with very diverse backgrounds - two guys come from the rockabilly scene, one guy from classic heavy metal, and one guy from hard rock. Imagine a mix of Social Distortion, Motörhead, and Stray Cats supercharged with adrenaline and testosterone, and then you get
GRUMPYNATORS
.
A hard-working Danish act, who already has played a lot of concerts everywhere in Europe from Northern Norway and Northern Finland to Germany, Holland, Austria, and Switzerland. They have supported Danish heroes Magtens Korridorer and have also been the only Danish act to support Volbeat, on a tour in the last ten years. Today they release their 3rd album, "Still Alive", in collaboration with Mighty Music, with the pure intention of taking over the rest of the world.
"Still Alive" tracklist:
01. Still Alive
02. Going Away For Good
03. Blood And Bones
04. Feel The Same
05. Dream Girl
06. Yesterday
07. Sweet Psycho Sister
08. All I Want
09. Monster Girl
10. Back On The Road
"Still Alive" is out now on CD, several LP colour variations, and digital. Orders can be placed
here
.
On the third album from Grumpynators, the playful mix of genres is even more evident than before. Although there is an unmistakable motorbilly sound throughout the ten tracks on the album, one can recognize everything from country inspiration over punk to tightly executed heavy-rock. A pervasive trend on this album is a constant high energy level. It's rock, cut to the bone with an adrenaline-pumping party vibe. "Still Alive" aims to pay tribute to the good times, the party until sunrise and everything else about rock'n'roll, that make life worth living.

A longtime fan of the band, Michael Poulsen (Volbeat) comments: "I've heard the record a few times now and I think "Still Alive" is Grumpynator's absolute strongest album so far. Very good production. My favourite song among the record's 10 tracks is "Dream Girl"

The album was recorded in Medley Studio with Søren Andersen as producer and technician. Søren was a conscious choice as Grumpynators believed that the hardrock-sound Søren produced suited them well. In addition, it was important for the first time to make a record with the same technician and producer from recording all tracks to the master. "Søren has managed to capture our live sound and the essence of Grumpynators at a level that exceeded our own expectations", says guitarist Christian Nørgaard. "The high-end production combined with us being far more selective this time as only 10 out of 20 potential songs passed the bar, makes me say that this album is our strongest release to date", he continues.

Line-up:
Christian Nørgaard : guitar
Jakob Øelund: double bass
Emil Øelund: guitar, vocals
Per Fisker: drums

Web:
https://www.facebook.com/grumpynators/
"Anyone looking for heart-warming heavy metal will find it difficult not to admire what Grumpynators achieve with their latest release"
Metal Temple
"
"It's just bloody good fun! 2020 needs fun records and Grumpynators have certainly delivered that with "Still Alive""
"
Über Rock
"
Surely world domination is being teased by their esurient sounds now
"
The RingMaster Review
Metalized Magazine 9/10

Powerplay Magazine

8/10

Scream Magazine

4/6

Melody Lane

9/10

Metalunderground.at 4,5/5

Heavymetal.dk 8/10

Amped-up 85/100

Musika 85/100

Raven Rock Site 4,5/5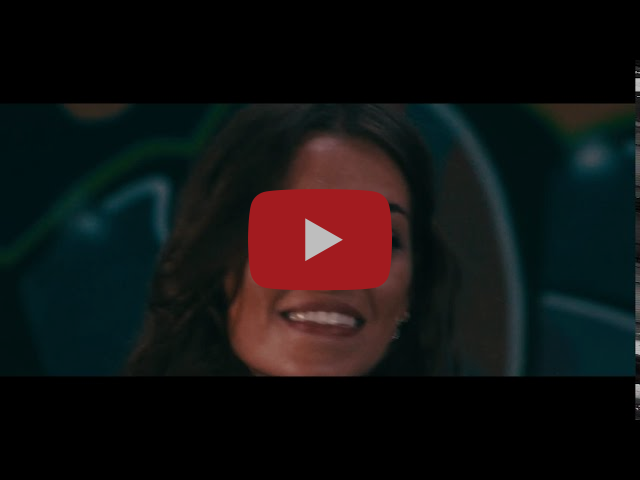 GRUMPYNATORS "Still Alive" official video