Click to watch the video!
Hardcore folk metal lovers are in luck, as Nidhoeggr continues to conquer the metal scene and has brought us his third single "Arise", which also makes the title of his long-awaited next album! This sonic epic continues to show that it is possible to mix the most classic sound of death metal with catchy keyboard melodies!

This October 29 we can enjoy this work through Art Gates Records. Are you ready?

Presale packs available at:



GET NECROBATE: THE NEW SINGLE OF CRYPTOBIOSIS THAT WILL NOT LEAVE YOU INDIFFERENT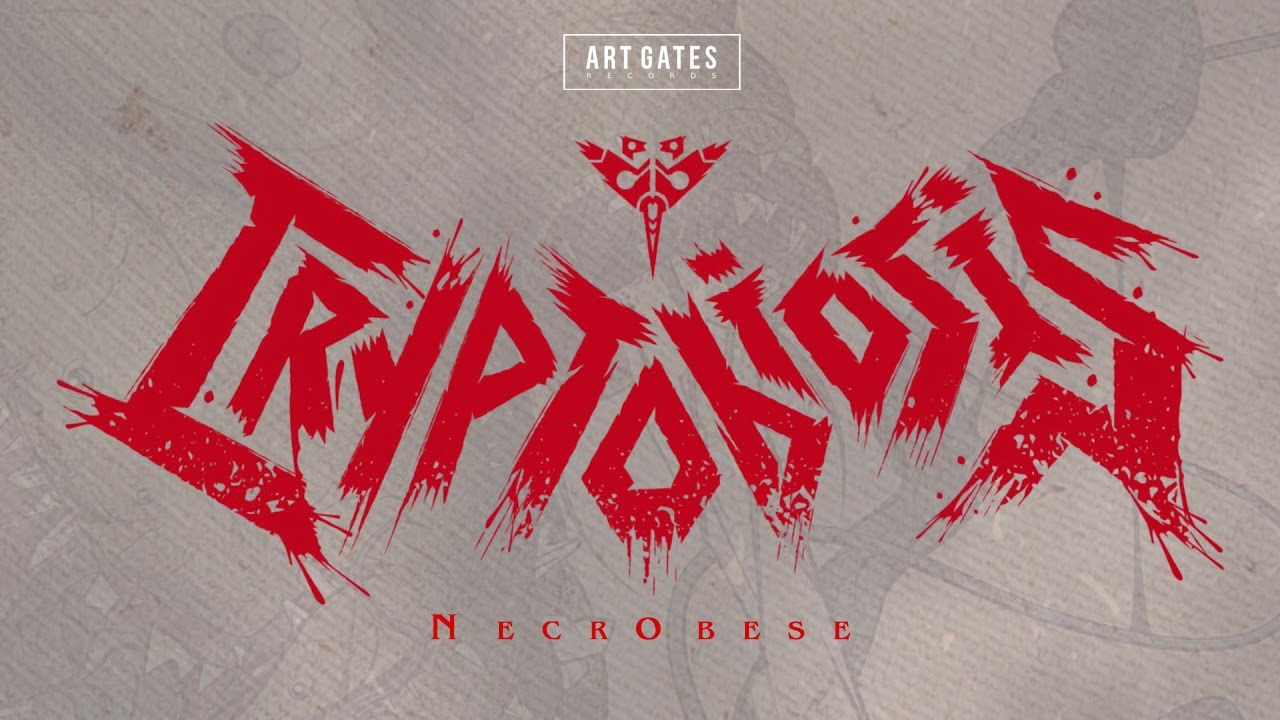 Click to watch the video!
The gears of the Germans Cryptobiosis have not stopped and they have returned to show us their very raw new single "NecrObese"! This song has all the necessary ingredients for lovers of the most extreme metal with razor-sharp guitar sounds and a powerful and intense rhythm!

This track is another preview of the long-awaited upcoming album "Chainsaw Crucifixion", which will be released on Art Gates Records from November 12! Wait for him with the chainsaws raised!

Presale packs available at:



"THROUGH THE GATE" IS THE NEW EPIC OF THE PORTUGUESE METALLERS GWYDION
The Portuguese Viking folk Gwydion have returned to announce by surprise a new hymn entitled "Through The Gates" that we will be able to listen to from this 5th of November!

In the band's words:
"It's been a year since we released our album" Gwydion "and the reactions have exceeded our expectations! So we reserve a little surprise for all our fans! How good would our album be if it ended only with" A Roda? "Well, we had saved a tremendously epic song for all of you, and here we present it to you." Through The Gates "is our perfect mix between black / epic and our personal atmosphere. Raise your horns and jugs to the air and celebrate! with us our last great work! "

Illustration made by Arca Design - Illustration & Artwork.

Pre-save the song and prepare for battle!



This message follows the actual European legislation accord about the commercial message spreading.